small batch botanicals for peace of mind & body
Infuse yourself with the power of hand harvested plants + fresh infusions. No preservatives, no added fragrance. No essential oils. Just nature at its purest.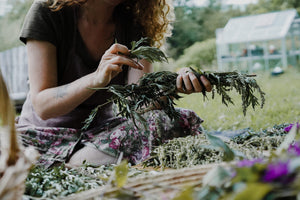 Collection
New + Restocked
Check out our latest seasonal creations + your favourites restocked.
Shop now
Collection
Stress + Overwhelm
Our top pics for supporting the nervous system, easing anxiety and overwhelm.
Shop now
Metaphysical Herbalism
Feeling Stuck?
We do one on one consultations! From a simple custom formulation to a more in-depth and multifaceted approach for those feeling stuck in their healing journey. Reach out for more info or click below.
Read more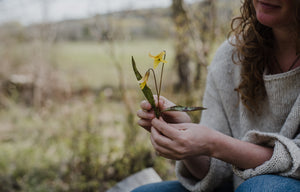 Collection
Autumn Favourites
Check out our top pics for cool autumn weather and immune support.
Shop now
philosophy
From Garden to Bottle
We grow or sustainably forage the vast majority of the herbs we use, selecting only the most vibrant and healthy of plants and process each to their individual needs. This results in seasonal, small batch, potent formulations.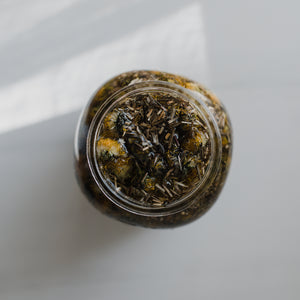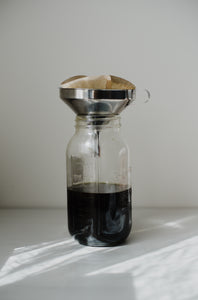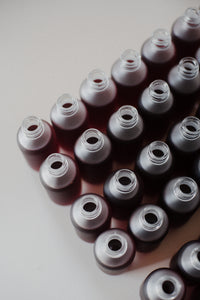 keeping it real
Safe + Simple Healing
We use gentle herbs to address common concerns including anxiety, sleep, immunity and skin care. No pthalates, parabens, preservatives or essential oils. Health doesn't have to be complicated.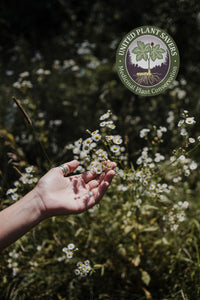 Responsibility
Plant Sanctuary
As a member of the United Plant Savers, the EFAO and CWF, we are dedicated to not only foraging ethically but also working to protect at-risk medicinal plants that have been over-harvested by large herb companies or impacted by toxic farming practices and urban sprawl.
We do our best to utilize invasive medicinal herbs growing around us, while stewarding and avoiding use or our native at-risk plants.
By stewarding and fostering the re-establishment and continued growth of our native species, they will hopefully gain a foothold and begin providing potent medicine for future generations.
Part of every Bloem sale goes towards establishing our Kimberley Creek Medicinal Plant Sanctuary.
Interested in helping? Contact us for volunteering opportunities!
"
A nerve near my ear was inflammed, making my face numb. I used this (Sun + Moon BO) on the side of my face for 2 days and it cleared up. Magic! Thank you for crafting such amazing products with care.

"
What is Metaphysical Herbalism?
  There are many approaches to herbalism including vitalist, eastern, western and more. All of them have their benefits of course and I love learning from each, drawing from them the perspectives t...
Read more