restoring balance
Find Your Inner Healer
Using a combination of herbs, flower essences and neurolinguistic programing, we pull back the layers to reveal your inate, inner healer.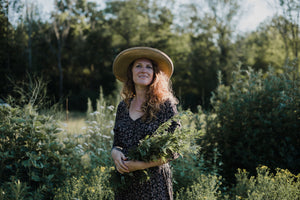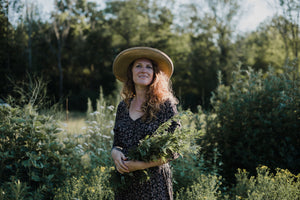 Transform your Health
 "Modern medicine makes the patient fit the medicine rather than the medicine fit the woman" ~ Diane Stein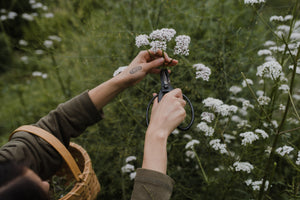 Body, Mind + soul
The healing journey
Are you experiencing a health concern, chronic pain, digestive challenges or general imbalance and are looking for holistic support?
Together we can dive in and see what phsyical and emotional issues may be tangled together in the tissues and support you to achieve your health goals with herbs, frequencies, lifestyle, mindset and more.
Seed Session
1-2 hr intake including a customized Wellness Plan, herbal formula(s), psycosomatic techniques as well as email support for one month.
$222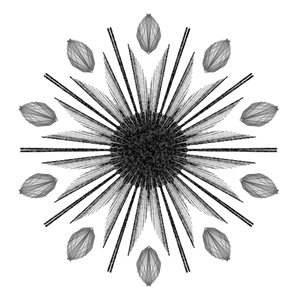 Iridology Session
45-60 min session including analysis of the iris markings as they relate to body systems and potential weaknesses along with constitution types.
$111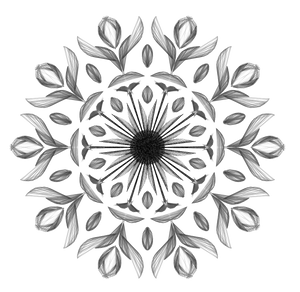 Bloem Program
Three month program including 4+ sessions, Iridology Analyis, Wellness Plan, custom formulations, psycosomatic techniques and more.
Available soon